Rockbird is an independent travel company founded in 2019 by husband and wife, Alex and Laura Shelton.
We first met in 2010 whilst working in the travel industry for one of Richard Branson's travel companies and have been fortunate enough to travel to many corners of the world together. We got married in 2014 and had an incredible honeymoon around Bali, Lombok, Gili Islands and Ubud. Then in 2017 we were blessed with the arrival of our daughter Ella, who has always been fascinated by birds and is partly where the inspiration for our name comes from. Later this year we are expecting a little boy.
We decided to start our own travel business because we believe that with over 30 years' experience between us in the travel industry we have the knowledge, passion and connections to create a company that can offer clients an exceptional customer experience and incredible value.
We are a member of the Global Travel Group which means all our flights are ATOL protected and we benefit from their massive buying power to gain access to the lowest rates. Most importantly, is the trust fund that they have set up which ensures our clients' money is protected and cannot be used for anything other than what it was intended, which of course is to pay the suppliers of the holiday and NOT to fund the day to day operating costs of the business.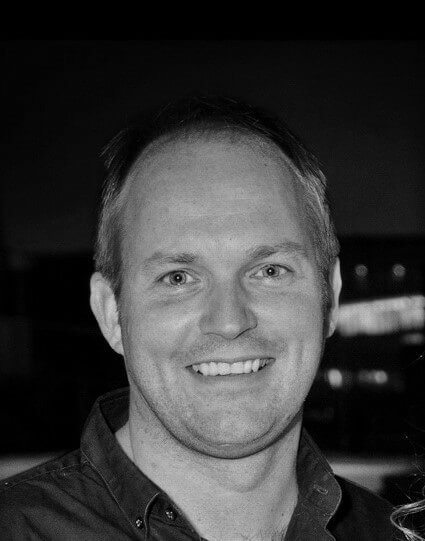 Alex Shelton - I was born in Rio de Janeiro, raised in Hong Kong and educated in Scotland so I guess I can say travelling has always been in my DNA and in particular long haul travel has always fascinated me. After finishing university I went travelling for a couple of years around Asia, Australia and New Zealand and on returning home there was no doubt I wanted a career in the travel industry. I have spent the last 20 years working in numerous senior roles for Trailfinders, Virgin Holidays, Hayes & Jarvis and Austravel and along the way I have been fortunate enough to visit a lot of wonderful places.
Favourite destination - I always say that I cannot pick one place as it depends on what type of experience I am after. For beaches you cannot beat the Maldives but Seychelles, Gili Meno and the Perhentian islands come very close. If you are more of a nature enthusiast then trekking in Nepal or going on safari in Kenya or Tanzania are all incredible. One of my fondest memories is when I took a hot air balloon ride across the Masai Mara. If you are more of an explorer then I would head to South East Asia for some island hopping adventures.
Where would I like to go next? I really want to go back to Rio and show my family where I used to live and travel across Brazil. Jordan, Israel and Morocco are also high on my list at the moment.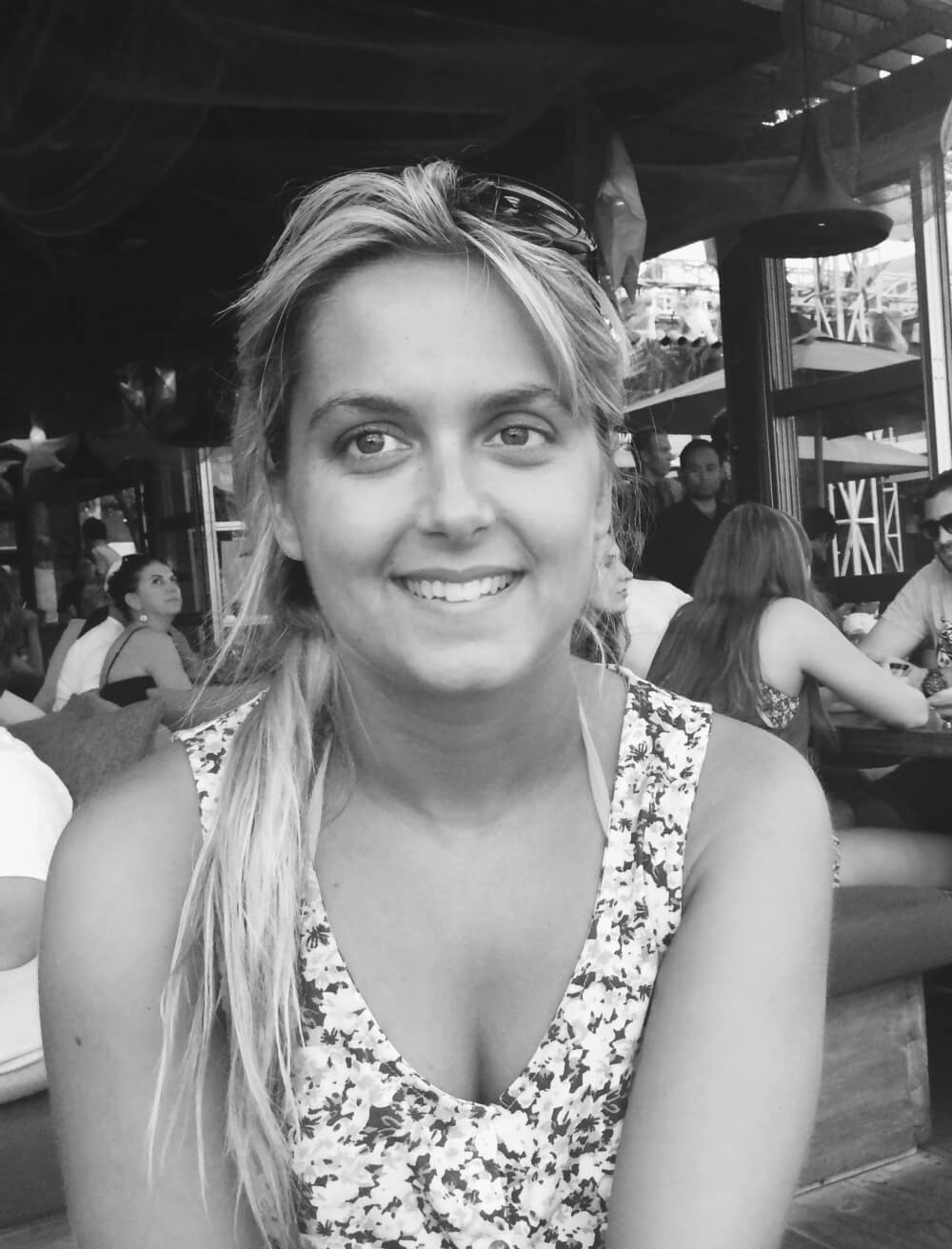 Laura Shelton - I started my career in the travel industry working for Virgin Holidays where I put together tailor-made holiday packages. This gave me the opportunity to travel to many destinations, including the Caribbean, USA and Mexico. I spent the last few years working as a brand manager for Sovereign and Citalia holidays where I learnt a lot about the very best places to stay in Europe.
Favourite destination - I have to say Greece as that is where my family are from and I have many fond memories of family holidays to the Greek Islands when I was a child. I am however a big country music fan so one of my most memorable trips has to have been exploring the Deep South USA, visiting Nashville and going to the Grand Ole Opry.
Where would I go next? Mauritius as it is known to be great for families and you can get good weather throughout the year. I also have my eye on a few family resorts in Europe, IKOS resorts in particular look amazing! (We can book these for you too - they will be added to the website in due course).