Whether you are looking for the colder climates of Canada, the ultimate USA ski holiday or maybe a ski-in-ski-out from resorts in Europe we can tailor a holiday just for you.
We work with a number of large ski operators which allows us so to find your ideal trip at the best value (cheaper than booking direct). Look at some of the companies we work with below and see what a broad range we can offer.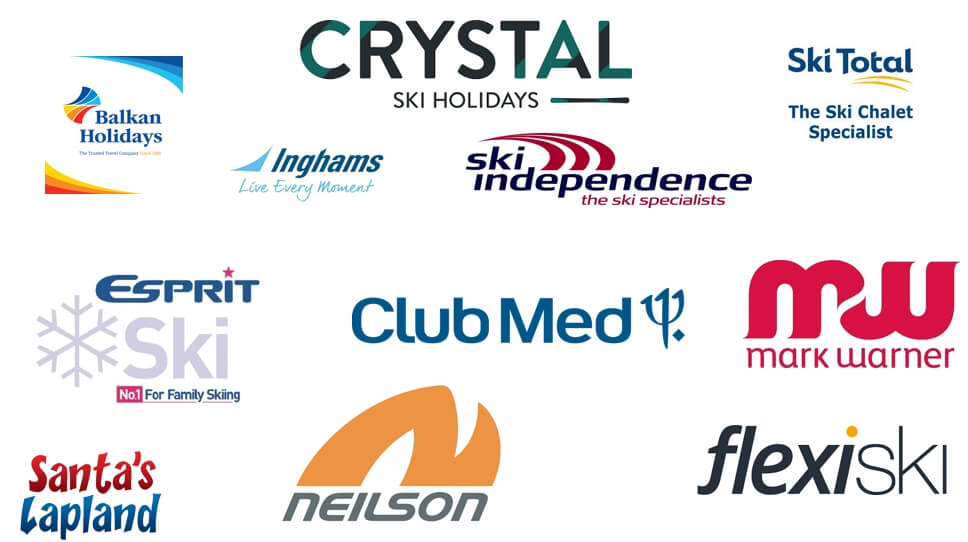 Start planning your holiday today
We provide bespoke itineraries to ensure your perfect trip. Stay in the best hotels and visit the best attractions.