Offering you the chance to relax and unwind in beautiful surroundings, a luxury cruise ensures attentive service and superlative food, visiting many countries, beautiful hotels and unique locations in one memorable trip.
Our collection of luxury cruise options span the globe and offer you a choice of classic cruises to the Mediterranean, northern Europe and the Caribbean, as well as transatlantic journeys and cruises to places off-the-beaten-track, such as the Galapagos Islands and even Antarctica.
If you discuss your individual requirements with us, we can suggest the best cruise options for you.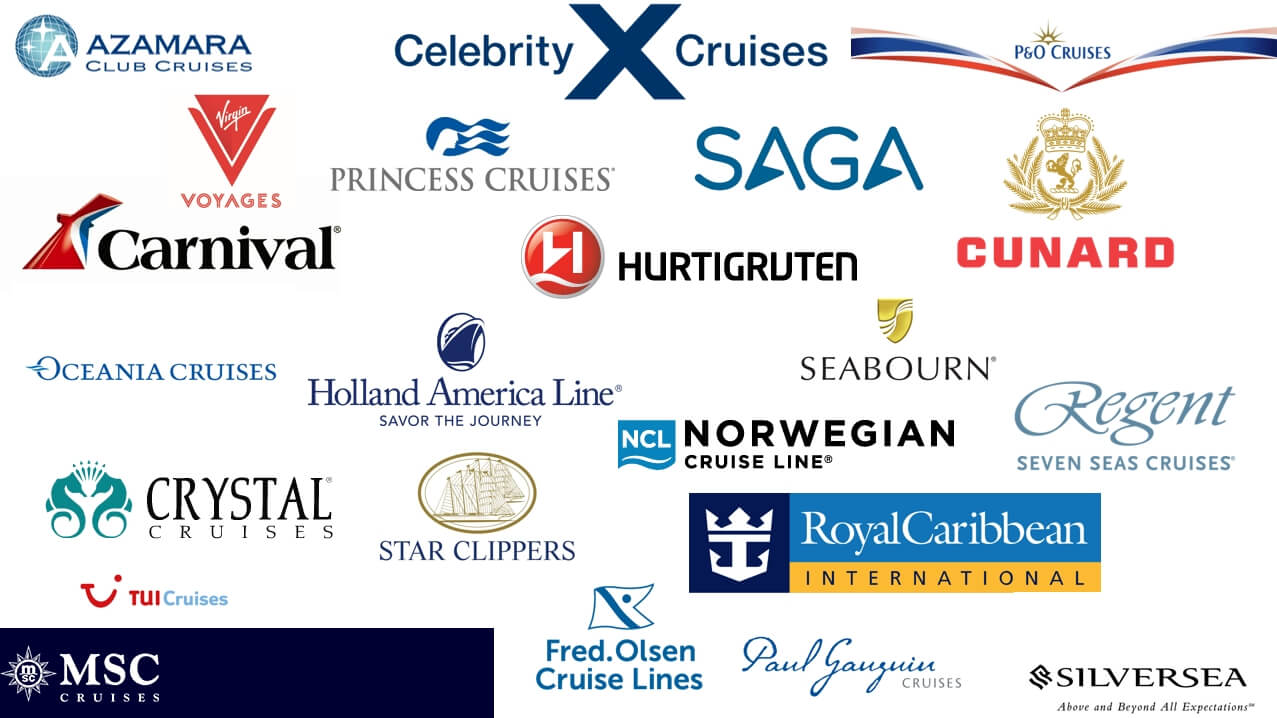 Start planning your holiday today
We provide bespoke itineraries to ensure your perfect trip. Stay in the best hotels and visit the best attractions.